Wonder Babes Roundup: November
Every couple of weeks we review what the hosts of Babes of Wonderland were up to and what Disney news they came across.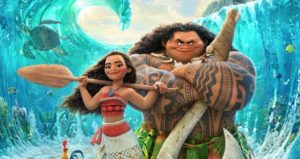 The big thing that was released this month was Moana and there has been some really interesting articles about the making of this special movie. With each movie from Disney comes new effects and graphics they've used. The article by Cartoon Brew explains the interesting story behind the technology of the movie. Read it here.
Time did a really compiling article that dissects the new movie and Moana's role of not bring a princess. The article speaks a lot to how Moana is a heroic tale and how she navigates her adventure breaking down Disney's classic Princess tale. It's a really good read!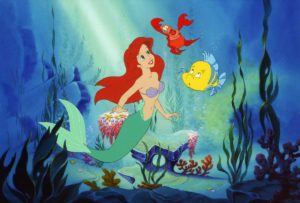 The Babes finally reviewed The Little Mermaid. You've probably heard musing of this movie through other episodes so don't expect this to be the highest scored movie. Listen to the podcast here and make sure to check out the many crafts associated with this movie that the Babes liked.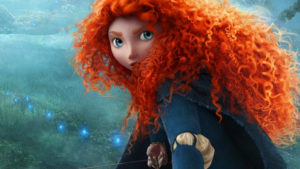 One a special note, the Wonder Babes reviewed Brave and did interviews with their own mothers to bring in a new perspective of the mother/daughter relationship. You can listen to the podcast, read the interview with the Wonder Moms, and learn how to make an arrow bracelet over at the Babe's blog.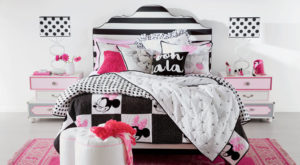 Ethan Allen recently announced that they have come out with a new Disney line of furniture and accessories featuring our two favorite mouses, Minnie and Mickey. They have everything from chairs to bedding to artwork. They are known for higher quality product which would make a good gift for any Disney's fan this holiday season. View all the goodness here.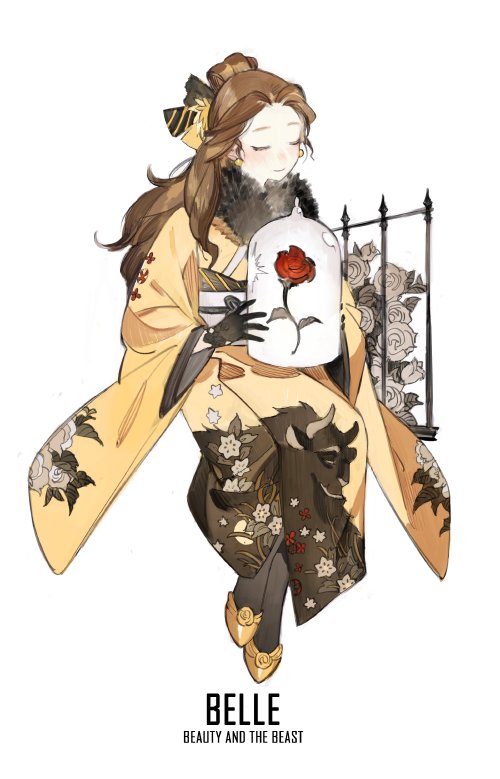 No round up would be complete without some fan art mash up of Disney lovely ladies. We've seen the princesses as superheroes, warriors, and gender swapped. This time artist Star Shadow Magic has put them all in embellished kimonos and they are awesome to behold. You can view them all at Star's twitter page.