Ep. 58 – Michael Northrop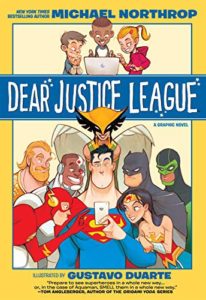 This episode Adam & David speak with writer Michael Northrop!
Michael Northrop is the New York Times bestselling author of 13 books for kids and teens, including the middle-grade adventure series, TombQuest, and the hit graphic novel, Dear Justice League. His first young adult novel, Gentlemen, earned him a Publishers Weekly Flying Start citation, and his second, Trapped, was an Indie Next List selection. His first middle-grade novel, Plunked, was named one of the best children's books of the year by the New York Public Library and was selected for NPR's Backseat Book Club. He is originally from Salisbury, Connecticut — and now lives in New York — where he is currently working on his next book for DC — Dear Super Villains.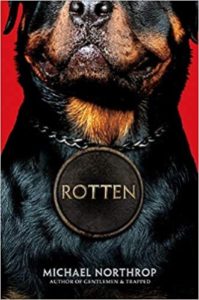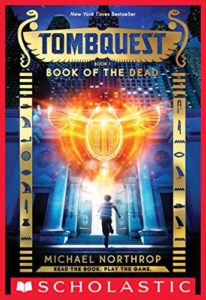 All things Michael!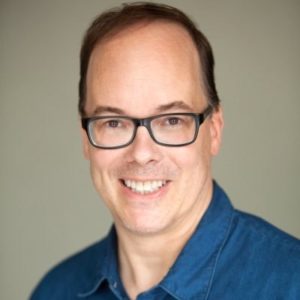 Buy all of your favorite Michael Northrop books!
Follow Michael on Twitter!
This episode of For the Love of Comics is brought to you by R. Talsorian Games!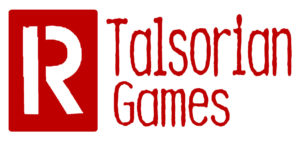 With R.Talsorian adventure games, you can explore the future, delve into the past, or just have a good time at the local outer space high school.
An amazing journey into another universe is just waiting for you games like the genre-bending Castle Falkenstein, the universe-spanning Teenagers From Outerspace, the adventurous Witcher and the revolutionary Cyberpunk!
To find out more, visit https://talsorianstore.com
R. Talsorian Games – We create worlds you can only imagine.
Be sure to check out our opening and closing music provided by the very awesome Backyard Superheroes!  Thanks to them for the use of What If? and I Just Wanna Rock