Ep. 56 – Tom Peyer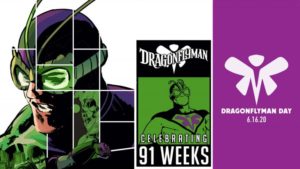 It's June 16th, which has been proclaimed as Dragonflyman Day!  And who better to promote Dragonflyman Day than Dragonflyman writer Tom Peyer! Adam & David celebrate 91 weeks today, this day, Dragonflyman Day!
Tom Peyer is a slope-shouldered industry veteran who was a long-running writer on DC's Legion of Super-Heroes, a founding editor at their Vertigo imprint, and the proud writer of their worst-selling, award-losing series Hourman. He has since written enough major characters to fill one of those hyper-populated super-hero posters where you don't know who to look at first. Today he happily writes and edits AHOY Comics from his Ditkoesque office in Downtown Syracuse, NY.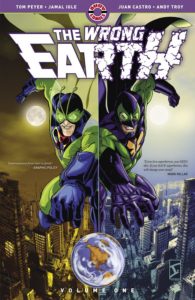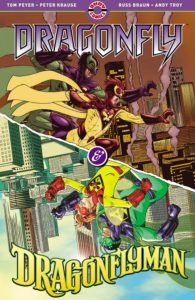 Follow Tom on Twitter!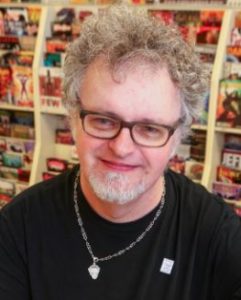 Ahoy Comics on Twitter!
Ahoy Comics on Facebook!
Ahoy Comics on Instagram!
All things Ahoy Comics!
Buy all of your Ahoy Comics on Comixology!
This episode of For the Love of Comics is brought to you by R. Talsorian Games!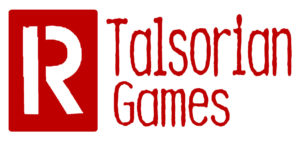 With R.Talsorian adventure games, you can explore the future, delve into the past, or just have a good time at the local outer space high school.
An amazing journey into another universe is just waiting for you games like the genre-bending Castle Falkenstein, the universe-spanning Teenagers From Outerspace, the adventurous Witcher and the revolutionary Cyberpunk!
To find out more, visit https://talsorianstore.com
R. Talsorian Games – We create worlds you can only imagine.
Be sure to check out our opening and closing music provided by the very awesome Backyard Superheroes!  Thanks to them for the use of What If? and I Just Wanna Rock