Ep. 55 – Jim Zub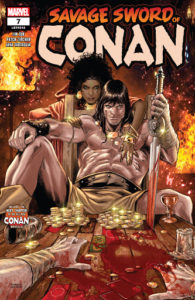 This episode Adam & David speak with writer Jim Zub!
Jim is a Canadian comic book writer, artist, and art instructor best known for creating comics Skullkickers, Wayward, and Glitterbomb for Image Comics, writing on the series Thunderbolts, Avengers, Alpha Flight, Champions, and Conan the Barbarian for Marvel Comics, Dungeons & Dragons for IDW, and Stone Star on Comixology!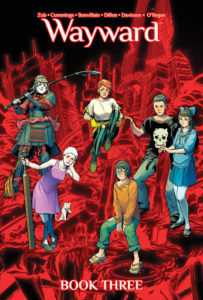 All things Jim.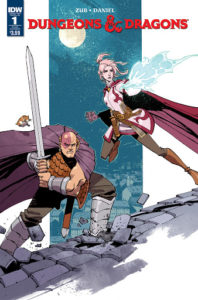 Buy all of your favorite Jim Zub comics on Comixology!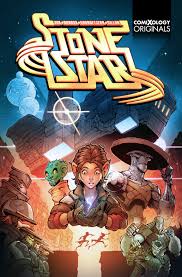 Follow Jim on Twitter!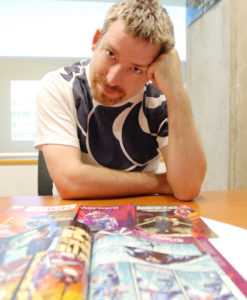 This episode of For the Love of Comics is brought to you by R. Talsorian Games!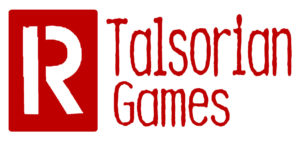 With R.Talsorian adventure games, you can explore the future, delve into the past, or just have a good time at the local outer space high school.
An amazing journey into another universe is just waiting for you games like the genre-bending Castle Falkenstein, the universe-spanning Teenagers From Outerspace, the adventurous Witcher and the revolutionary Cyberpunk!
To find out more, visit https://talsorianstore.com
R. Talsorian Games – We create worlds you can only imagine.
Be sure to check out our opening and closing music provided by the very awesome Backyard Superheroes!  Thanks to them for the use of What If? and I Just Wanna Rock