Ep. 54 – Neil Kleid
This episode Adam & David speak with writer Neil Kleid!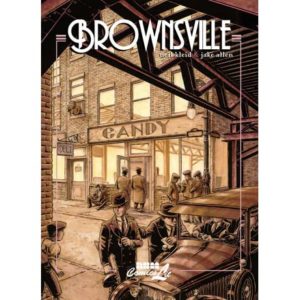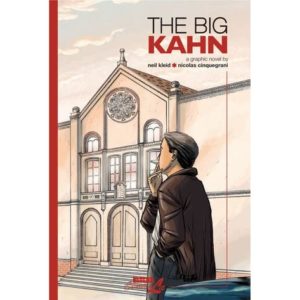 Xeric-Award winning graphic novelist Neil Kleid authored Ninety Candles, a novella about life, death, legacy and comics, as well as the acclaimed graphic novels Brownsville and The Big Kahn. He has written for nearly every publisher in the comic book industry, adapted Jack London's Call of the Wild into sequentials for Penguin Books, did the opposite for the seminal Marvel Comics' storyline Spider-Man: Kraven's Last Hunt, and co-authored (with co-creator Brian Michael Bendis) Powers: The Secret History of Deena Pilgrim for MacMillan Books, the first-ever original prose novel based on the award-winning comic book.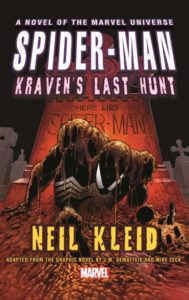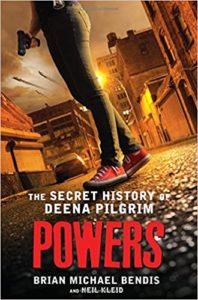 Neil is also a trained user experience designer and art director with twenty years of experience, having created digital products for both Girl Scouts of the USA and The Topps Company, including their highly popular suite of digital card collecting apps for such licenses as Major League Baseball, the NFL, Star Wars, Marvel, and The Walking Dead.
All things Neil.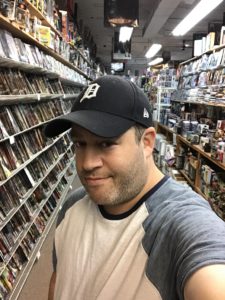 Follow Neil on Twitter!
This episode of For the Love of Comics is brought to you by R. Talsorian Games!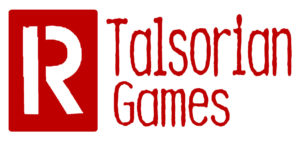 With R.Talsorian adventure games, you can explore the future, delve into the past, or just have a good time at the local outer space high school.
An amazing journey into another universe is just waiting for you games like the genre-bending Castle Falkenstein, the universe-spanning Teenagers From Outerspace, the adventurous Witcher and the revolutionary Cyberpunk!
To find out more, visit https://talsorianstore.com
R. Talsorian Games – We create worlds you can only imagine.
Be sure to check out our opening and closing music provided by the very awesome Backyard Superheroes!  Thanks to them for the use of What If? and I Just Wanna Rock