Ep. 52 – Matthew Medney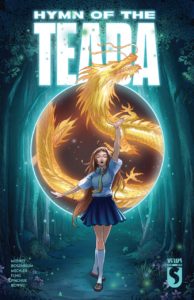 This episode Adam & David speak with Matthew Medney! Matt the CEO of Heavy Metal — The World's Greatest Illustrated Magazine — known primarily for its blend of dark fantasy/science fiction and erotica and steampunk comics. He's pioneering new frontiers in publishing with their new Virus Comics imprint.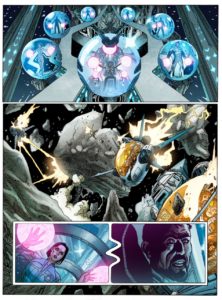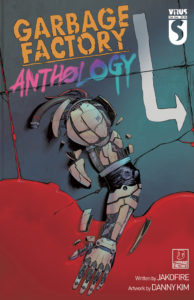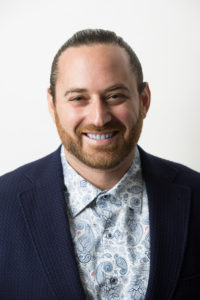 Also, this month For the Love of Comics is brought to you by the Children's Tumor Foundation!  May is Neurofibromatosis Awareness Month. Also known as NF, this genetic disorder affects an estimated one in three thousand people worldwide. Under-diagnosed and under-recognized, NF causes tumors to grow on nerves throughout the body, resulting in a number of serious complications from learning disabilities to cancer. There is no cure, but there is hope. For more information, visit the Children's Tumor Foundation at
www.ctf.org
.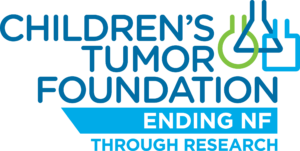 Be sure to check out our opening and closing music provided by the very awesome Backyard Superheroes!  Thanks to them for the use of What If? and I Just Wanna Rock