Ep. 51 – Stephan Franck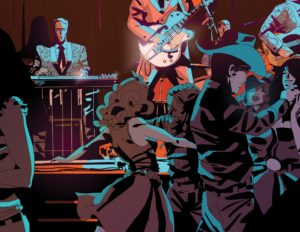 This episode Adam & David speak with Stephan Franck! Stephan is an award-nominated animator/writer/director/comic book creator. He was a supervising animator on the cult classic THE IRON GIANT, and contributed story to DESPICABLE ME. Stephan has closely collaborated with talent as diverse as George Lucas and Adam Sandler. In 2014, his graphic novel debut SILVER earned a nomination for the prestigious Russ Manning Award, and later a 2015 Geekie Award nomination. His newest project, PALOMINO, is a gritty Neo Noir Graphic Novel Set In L.A.'s Country Music Clubs. You can find the Kickstarter for Palomino HERE!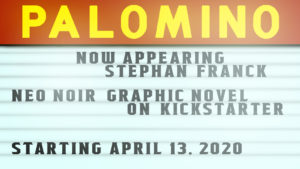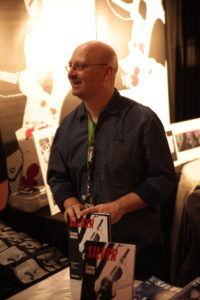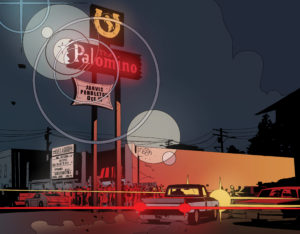 Also, this month For the Love of Comics is brought to you by the Children's Tumor Foundation!  May is Neurofibromatosis Awareness Month. Also known as NF, this genetic disorder affects an estimated one in three thousand people worldwide. Under-diagnosed and under-recognized, NF causes tumors to grow on nerves throughout the body, resulting in a number of serious complications from learning disabilities to cancer. There is no cure, but there is hope. For more information, visit the Children's Tumor Foundation at
www.ctf.org
.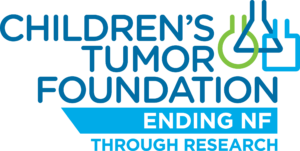 Be sure to check out our opening and closing music provided by the very awesome Backyard Superheroes!  Thanks to them for the use of What If? and I Just Wanna Rock