Ep. 30 – Mat Heagerty
This week Adam & David speak with writer Mat Heagerty! We find out all about Mat's career writing comics books, his struggles with comics and dyslexia, and "Unplugged and Unpopular" from he and artist Tintin Pantoja (published by Oni Press)!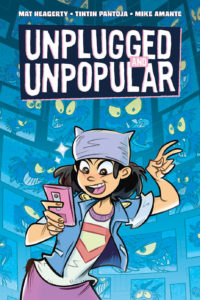 Follow Mat on Twitter!
Mat on Instagram!
All things Mat!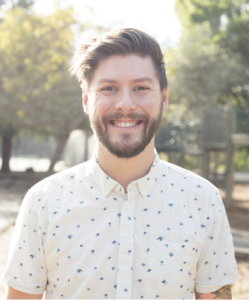 Purchase Unplugged and Unpopular!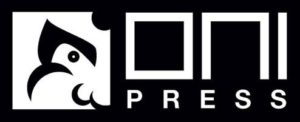 Be sure to check out our opening and closing music provided by the very awesome Backyard Superheroes!  Thanks to them for the use of What If? and I Just Wanna Rock!
See you next episode!