Wonder Babes Weekly Round Up: Bounding & Shoes
Every week we review what the hosts of Babes of Wonderland were up to and what Disney news they came across.
Episode 9 was released which was centered around Disney animated short films. Each host reviewed and gave details about their top three favorite shorts. Take a listen here.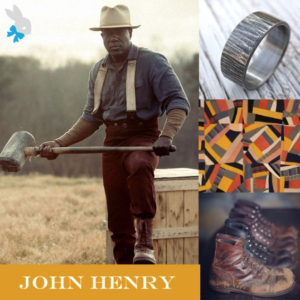 In the spirit of animated shorts, Laurel and Ashley came up with some unique Disneybound outfits that are sure to test even the biggest Disney fans. Check out all the looks in the article.
Ashley practiced her non-baking skills and created some delicious dog friendly treats that are based off the animated short Feast. Enjoyable for both human and canine. Make your own by following these steps.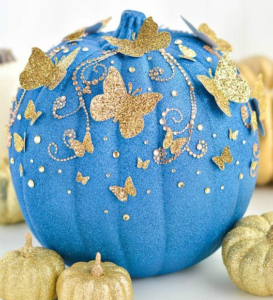 It's never too early to start planning for Halloween and pumpkin decorating. Get inspired by this fun Disney pumpkin gallery.
Lots of Beauty and the Beast news has been floating around lately with the 25th Anniversary of the animated movie's release. The next live action Disney movie to follow Cinderella will be Beauty and the Beast directed by Jon Favreau. More details can be found via Variety.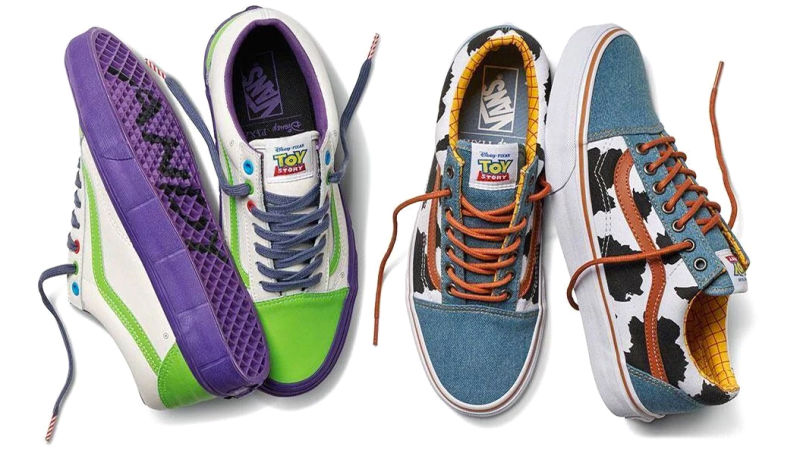 OMG SHOES! Vans keeps making licensed shoes and with this Pixar collaboration, they did not disappoint. Release news and other styles can be seen at i09.