Ep. 50 – Julia & Eric Lewald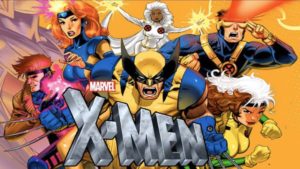 It's our 50th Episode! And we celebrate in style with the folks behind the 90s X-Men Animated Series!  That's right! This episode Adam & David speak with Julia & Eric Lewald!  The husband and wife team are the premier writer-producers in youth-oriented and animated television.  Their book, Previously on X-Men, provides an insider's look at the landmark series.  We couldn't have imagined a better 50th episode of 4LC! Here's to the next 50! Enjoy!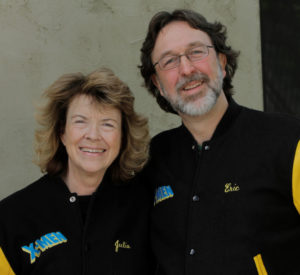 Preorder of copy of X-Men:  The Art and Making of The Animated Series on
Amazon
!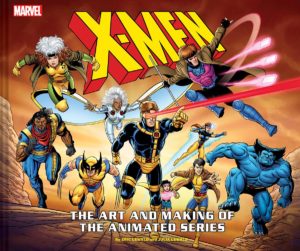 Follow Julia & Eric on Twitter, Instagram, and Facebook!
Also, this month For the Love of Comics is brought to you by the Children's Tumor Foundation!  May is Neurofibromatosis Awareness Month. Also known as NF, this genetic disorder affects an estimated one in three thousand people worldwide. Under-diagnosed and under-recognized, NF causes tumors to grow on nerves throughout the body, resulting in a number of serious complications from learning disabilities to cancer. There is no cure, but there is hope. For more information, visit the Children's Tumor Foundation at www.ctf.org.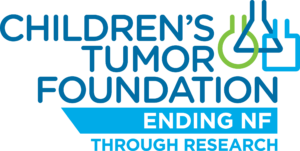 Be sure to check out our opening and closing music provided by the very awesome Backyard Superheroes!  Thanks to them for the use of What If? and I Just Wanna Rock