Ep. 49 – Ron Marz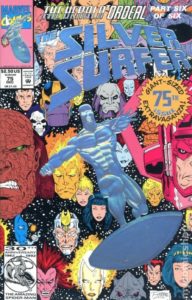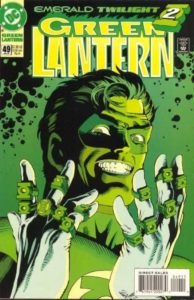 This episode Adam & David speak with Ron Marz! Ron is a writer, mostly of comic books and graphic novels. He's well known for his work on Silver Surfer and Green Lantern, as well as the Marvel vs DC crossover and Batman/Aliens. He also worked on the CrossGen Comics series Scion, Mystic, Sojourn, and The Path. At Dark Horse Comics he created Samurai: Heaven and Earth and various Star Wars comics. His upcoming projects are Turok: Valley of the Lost and Rising Sun. He's also involved with Jim Starlin's current Kickstarter campaign for the Dreadstar Returns graphic novel which is live right now!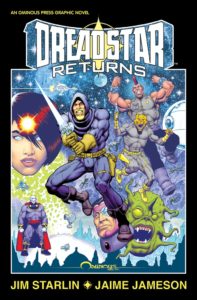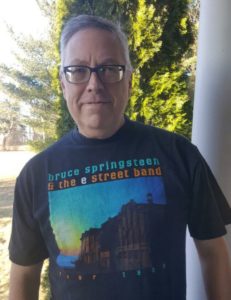 Follow Ron on Twitter!
Buy Ron's comics on Comixology!
Be sure to check out our opening and closing music provided by the very awesome Backyard Superheroes!  Thanks to them for the use of What If? and I Just Wanna Rock