Ep. 48 – Robyn Cage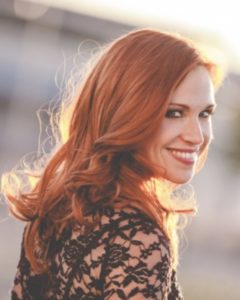 This episode Adam & David speak with singer/songwriter Robyn Cage!  Enthralling audiences around the world with her pristine vocals, smoldering lyrics, and poetic storytelling she has garnered comparisons to Tori Amos, Adele, Lana Del Rey, and Florence + The Machine. Her artistry, however, is singular.
Her album "Born in the Desert" won the Utah Music Award for Best Alternative, was named one of the 35 Top Albums of 2015 by I'm Music Magazine. Her second full-length album, "Slow The Devil", a collection of songs about Demons, Dreams and Duality, featuring her emotive vocals over lush soundscapes.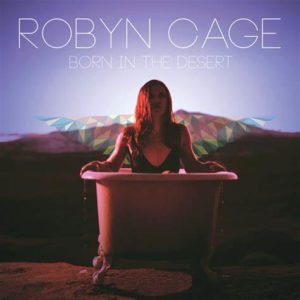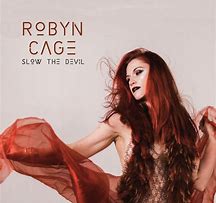 Her new hit single "Warrior" debuted on April 10th! You can listen here.
All things Robyn Cage!
Robyn on Spotify!
Robyn on YouTube!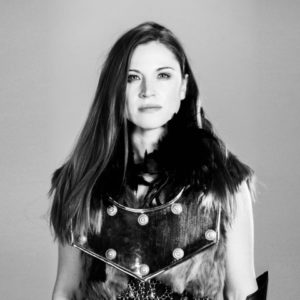 Be sure to check out our opening and closing music provided by the very awesome Backyard Superheroes!  Thanks to them for the use of What If? and I Just Wanna Rock