Ep. 47 – Marc Bernardin
This episode Adam & David speak with Marc Bernardin.  Marc is a comic book and television writer, podcast host, and journalist. He's the Supervising Prodcuer on CBS' Star Trek: Picard and he's the current co-host of The Fatman Beyond podcast with filmmaker Kevin Smith and the Battlestar Galacticast with actress Tricia Helfer. He's written comics books for DC, Marvel and Top Cow and episodes of television for such programs as Castle Rock, Carnival Row, Critical Role, Treadstone, The Continental, and He-Men and the Masters of the Universe. He's had articles published in Entertainment Weekly, Play Boy, and the L.A. Times.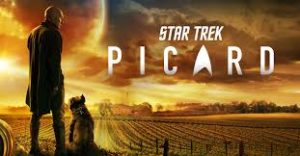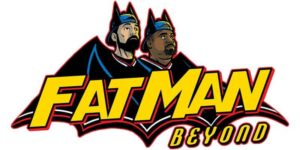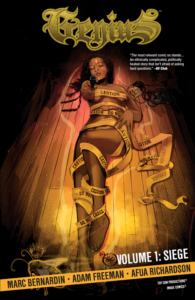 All things Marc Bernardin!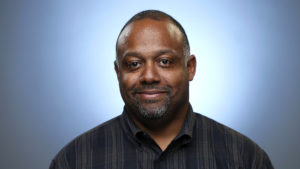 Follow Marc on Twitter and Instagram!
Fatman Beyond Podcast with Kevin Smith!
Battlestar Galacticast with Tricia Helfer!
Buy Marc's comics on Comixology!
Be sure to check out our opening and closing music provided by the very awesome Backyard Superheroes!  Thanks to them for the use of What If? and I Just Wanna Rock