Ep. 46 – Steve Bryant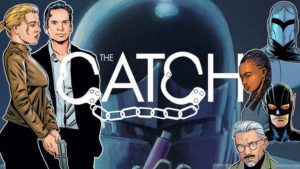 This episode Adam speaks with writer/artist Steve Bryant.  Steve is the creator of the Eisner, Manning, and Harvey nominated Athena Voltaire (now at Action Lab), writer of Ghoul Scouts, and current writer of The Catch, which has a Kickstarter for Issue 2 running right NOW! Hear all about Steve's career and what's going on with The Catch campaign!
Also, check out Steve's weekly webcomic:  Maximus Wrecks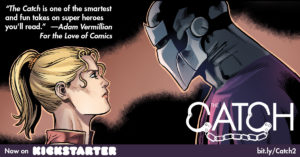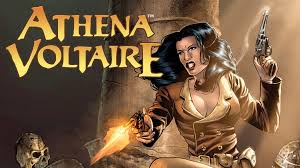 All things Steve Bryant!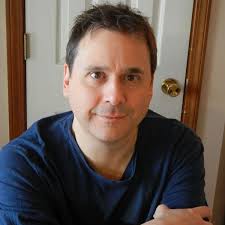 Follow Steve on Twitter!
Be sure to check out our opening and closing music provided by the very awesome Backyard Superheroes!  Thanks to them for the use of What If? and I Just Wanna Rock