Ep. 45 – Adam & Sarah Talk: Vagrant Queen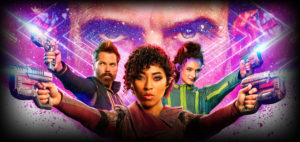 This episode Adam & Sarah Jane talk all things Vagrant Queen! From the awesome comic series by Magdalene Visaggio & Jason Smith from Vault Comics to the brand new onscreen adaptation on SyFy Channel that just started! It's nothing but love for Elida and her crew from your favorite married podcasting duo!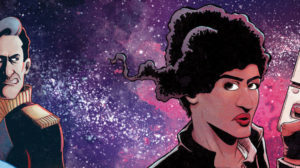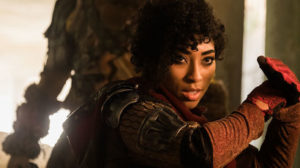 Pick up the first Vagrant Queen trade HERE!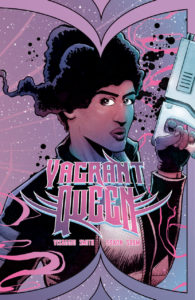 Be sure to check out our opening and closing music provided by the very awesome Backyard Superheroes!  Thanks to them for the use of What If? and I Just Wanna Rock