Ep. 44 – Daniel Kibblesmith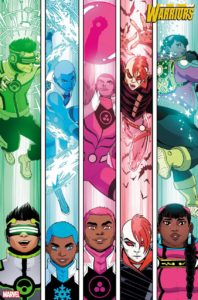 This episode Adam & David speak with Daniel Kibblesmith.  Daniel is an Emmy-nominated writer on The Late Show with Stephen Colbert and is now writing the latest New Warriors miniseries for Marvel Comics!  He has also written Loki, Lockjaw, and Black Panther vs. Deadpool for Marvel. He's also the author of two picture books, Santa's Husband, and the upcoming Princess Dinosaur.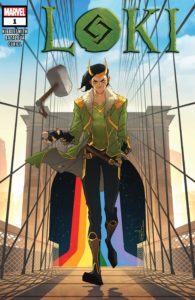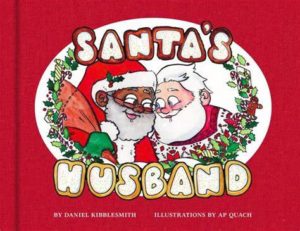 This episode features a ton of New Warriors chit chat, covering all eras of the team. Get the lowdown on the newest iteration coming out of Marvel's Outlawed event! Keep it Tight, people!
All things Daniel Kibblesmith!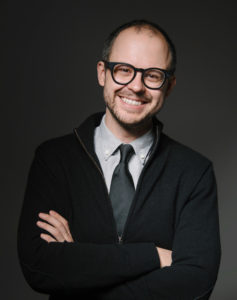 Follow Daniel on Twitter and GoodReads!
Be sure to check out our opening and closing music provided by the very awesome Backyard Superheroes!  Thanks to them for the use of What If? and I Just Wanna Rock