Ep. 43 – Steve Ellis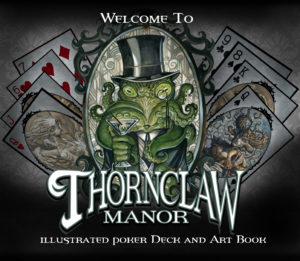 This episode Adam & David speak with Steve Ellis, the co-creator and artist of The Only Living Girl (Volume 2 out NOW) and creator of Thornclaw Manor, the Victorian supernatural poker deck!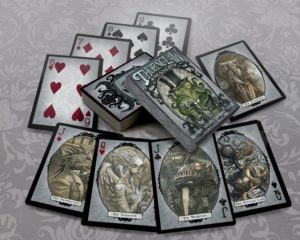 Steve's here to tell the guys all about his current Kickstarter campaign for the second deck in the Thornclaw Manor series! And maybe talk a little Captain America: Civil War.
All things Steve Ellis!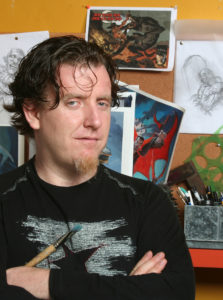 Follow Steve on Twitter, Facebook, and Instagram!
Get your The Only Living Girl fix HERE!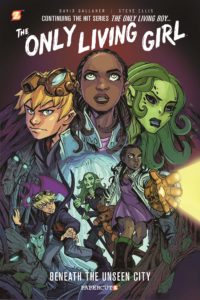 Be sure to check out our opening and closing music provided by the very awesome Backyard Superheroes!  Thanks to them for the use of What If? and I Just Wanna Rock