Ep. 42 – Adam & Sarah Talk: Birds of Prey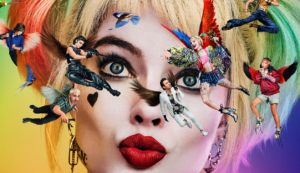 This episode Adam & Sarah Jane are back to talk about DC's Bird of Prey movie. Did they like it or not?  The egg sando they made in honor of the flick was pretty top notch.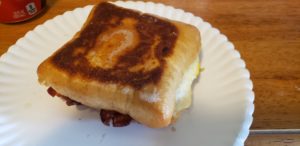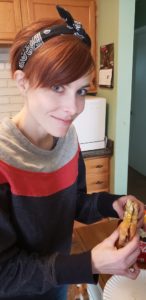 The conversation turns to DC's line of Young Adult Novels (Ravan, Mera, Harely, Green Lantern, etc). The couple close the show with a quick rundown of their trip to C2E2.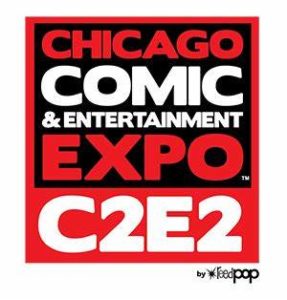 Next time:  Steve Ellis is back!
Be sure to check out our opening and closing music provided by the very awesome Backyard Superheroes!  Thanks to them for the use of What If? and I Just Wanna Rock