Ep. 41 – J. Gray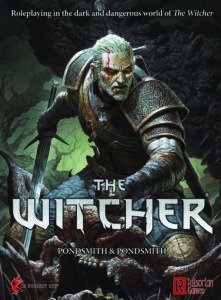 This episode Adam & David speak with J. Gray, the Media Ambassador for R. Talsorian Games! Find out all about what R. Talsorian has to offer, from the wacky anime hijinks of Teenagers from Outer Space, the the dark, gritty world of The Witcher, to the Victorian Steampunk fun of Castle Falkenstein, and the alternate future that is Cyberpunk!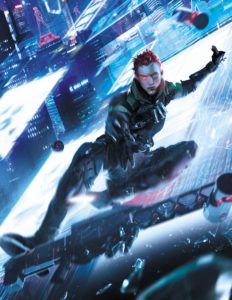 Also, J. is a HUGE comics fan and reader. Find out what J.'s super secret superhero origin and what's currently knocking socks off!
Pick up all of Castle Falkenstein, for a limited time, at Bundle of Holding! Proceeds from each sale go to Reading is Fundamental!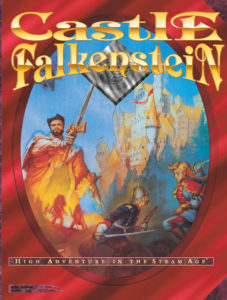 All things R. Talsorian Games!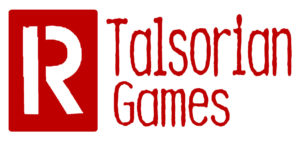 Follow J. and R. Talsorian on Twitter, Facebook, and Instagram!
Be sure to check out our opening and closing music provided by the very awesome Backyard Superheroes!  Thanks to them for the use of What If? and I Just Wanna Rock