Ep. 40 – Nathan Lueth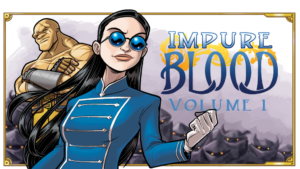 This episode Adam & David speak with artist Nathan Lueth about the Kickstarter campaign for a hardcover collection of his long-running web comic, Impure Blood!  Find out what Nathan has to say about the origins of the campaign to put Volume 1 of Impure Blood on your shelf, some of his influences behind his art and the story, and his secret super hero origin.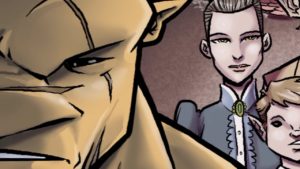 Contribute to the Impure Blood Volume 1 campaign HERE! It runs until 04-March-2020.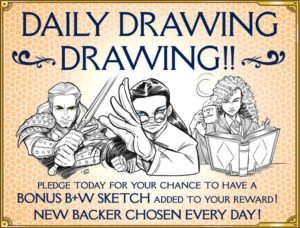 All things Nathan.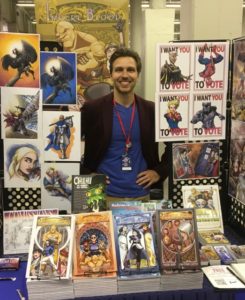 Follow Nathan on Twitter!
Be sure to check out our opening and closing music provided by the very awesome Backyard Superheroes!  Thanks to them for the use of What If? and I Just Wanna Rock