Ep. 39 – Matt Kindt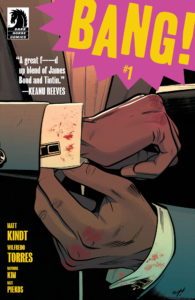 NOTE: Some audio issues with this episode. We're not sure what happened. Blame Skype.
This week Adam & David speak with New York Times bestselling writer, Matt Kindt, about his new book, BANG!, with artist Wilfredo Torres, out today from Dark Horse Comics!  How'd a comic book reading kid from St. Louis become one of the most in-demand writers in the industry? Listen in and find out! And make sure to grab a copy of BANG! today!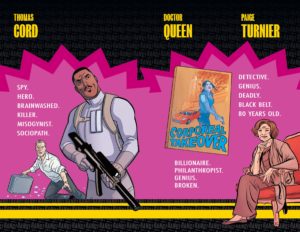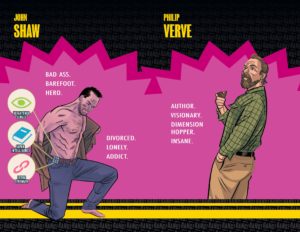 Follow Matt on Twitter!
Follow Matt on Instagram!
Buy all of your Matt related comics on Comixology!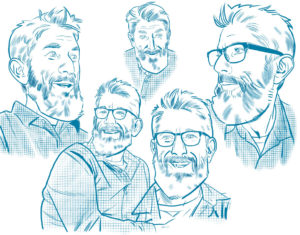 Be sure to check out our opening and closing music provided by the very awesome Backyard Superheroes!  Thanks to them for the use of What If? and I Just Wanna Rock