Ep. 37 – Ashley Victoria Robinson
This week Adam & David speak with Ashley Victoria Robinson, the co-writer and co-creator of Jupiter Jet, from Action Lab Comics!  Ashley's also the co-host of the awesome Geek History Lesson podcast, where every week she, and Jason Inman, take you to the Mind University! Class is in session!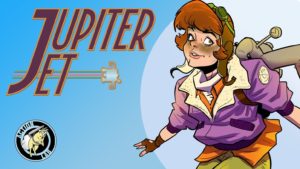 There's a Kickstarter for Jupiter Jet going on RIGHT NOW!  Contribute to the campaign HERE!
Follow Ashley on Twitter!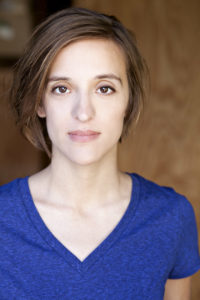 Follow Jupiter Jet on Twitter!
Follow Geek History Lesson on Twitter!
All things Geek History Lesson!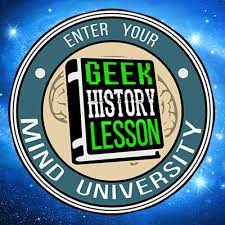 Buy all of your Ashley related comics on Comixology!
Be sure to check out our opening and closing music provided by the very awesome Backyard Superheroes!  Thanks to them for the use of What If? and I Just Wanna Rock