Ep. 28 – Tyler Button
This episode David & Adam get "Drawn to History" with historian, comic book writer, and head of Tapestry Comics, Tyler Button!

The guys all discuss, at length, the 2001 movie "Josie and the Pussycats" and then move on to all things Tapestry Comics related. It's totally jerkin' and you don't wanna miss it!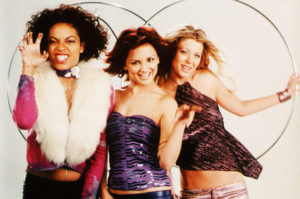 Buy Tapestry titles "Bayeux" "The Puny Wars" and "A Flower in a Field of Lions."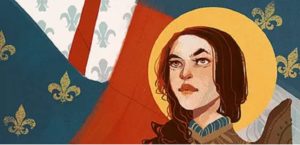 Follow Tapestry on Twitter!
Tapestry over on Facebook!
Be sure to check out our opening and closing music provided by the very awesome Backyard Superheroes!  Thanks to them for the use of What If? and I Just Wanna Rock!
See you next episode!